Open Studio Art Tour
Saturday, October 08, 2022

to

Monday, October 10, 2022
Come visit my gallery and workshop!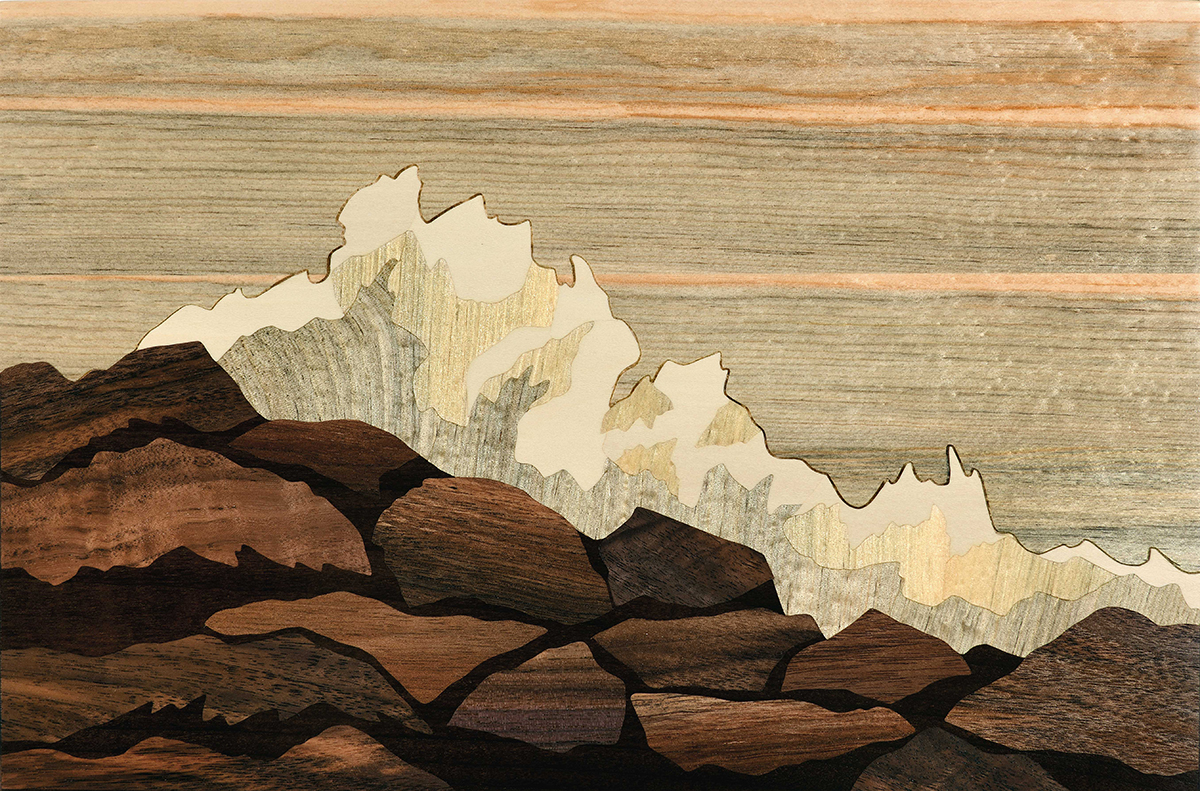 Ocean Breakers, Acadia 8" x 12"

 
26th Annual Monadnock
Open Studio Art Tour
Saturday, October 8 – Monday, October 10
10am to 5pm each day
----------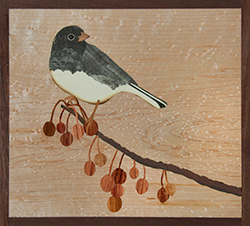 Dark-Eyed Junco, 6.75" x 7.25"
 
New work will be on display featuring a wide range of prices.
Bring your favorite art browsing friend and enjoy a relaxed setting while you peruse one-of-a-kind art in wood.
 
----------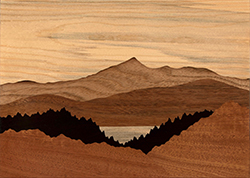 Mt Chocorua, 7" x 9.5"
 
#50 on the Art Tour map. Download the map at: monadnockart.org
I will have an indoor and outdoor gallery.
Masks are recommended, not required.